'A wellness holiday is one of the most personal trips someone can take, because it is as much an inward journey to enrich their lives, as it is an escape to get away"
WHY WELLNESS HOLIDAYS ARE HERE TO STAY
In a world where we have become so accustomed to information coming at us 24/7, our automated new normal is to respond to all emails, texts, social media and increasing work and personal pressures as they hit us and at all hours of the day. They take over while we're sitting in traffic, distract us mid-conversation over dinners with friends and at night, while we should be getting our rest, we're held captive by the light of our laptops and iPhones. Whether we like it or not, these demands have put us at the end of our own priority list and more and more, we're hearing people say 'when did we stop being fun?' rather than simply wondering where time went. These days people are drawn to something profoundly bigger than a holiday. We look to feel a renewed sense of spiritual, emotional and physical well-being and we want to feel it more than once a year, not just when we're utterly broken. The search is for personal meaning, a feeling we can carry with us even when we return home.
WE WERE INSPIRED TO CREATE:
1 / self-guided ENLIVEN ESCAPE GUIDES, because we believe cultivating the connection you have with yourself on your breakaway is as much a part of your trip as the destination.
2 / CUSTOM DESIGNED GUIDES THAT MEET YOUR TRAVEL AND WELL-BEING NEEDS RIGHT NOW. Every ENLIVEN ESCAPE enquiry is 'baggage checked' so that we can tailor our simple solutions and essential action plans to the outcomes you want, in a way that not only gets you back on track but also has long lasting impact.
3 / THE FEATURED ESCAPE EDIT and TRAVEL GUIDES to not only get you inspired, but also help you plan your trip so that self-discovery is as much a part of your destination discovery.
WHY GO ON our well-being escapes
Our philosophy is about facilitating real, internal changes that then change your life externally as well; while travel magazines refer to this trend as 'wellness' holidays, we believe the focus should be on one's overall well-being (your health and happiness) and not just a passing health or fitness fad.
From the moment you have the desire to go on an escape, we are here to help you design an experience that will really change the way you feel and have lasting effects on your life. We believe your escape starts at home (in knowing what you want and making sure you achieve it), that is why you will also receive your ENLIVEN ESCAPE GUIDE before your trip with gifted items to get you to demonstrate that the effectiveness of real change, depends on intentional preparation and planning.
ask yourself, am i ...
Feeling Frustrated at Work. An escape helps you to reflect on what you are frustrated about and what changes you need to make.
Feeling Stuck. An escape creates a sense of 'new' ... helping you plan for new things you want in your life and to help you become unstuck.
Feeling Overwhelmed. An escape takes care of the daily details or difficult circumstances that overwhelm you.
Feeling Under Pressure. An escape allows you to just be you, there is no need to do anything or be anyone, we take 'performance' out of the equation.
Feeling Confused and Needing to Make Decisions. An escape creates the space physically and mentally to see things clearer.
Feeling Isolated. An escape gives you people to serve you, support you and to have a laugh with; even a cry.
Feeling Un healthy (or even fat). An escape kickstarts a new way of looking after your physical health.
the featured escapes edits
Discover more inspiration in our travel guides and stories.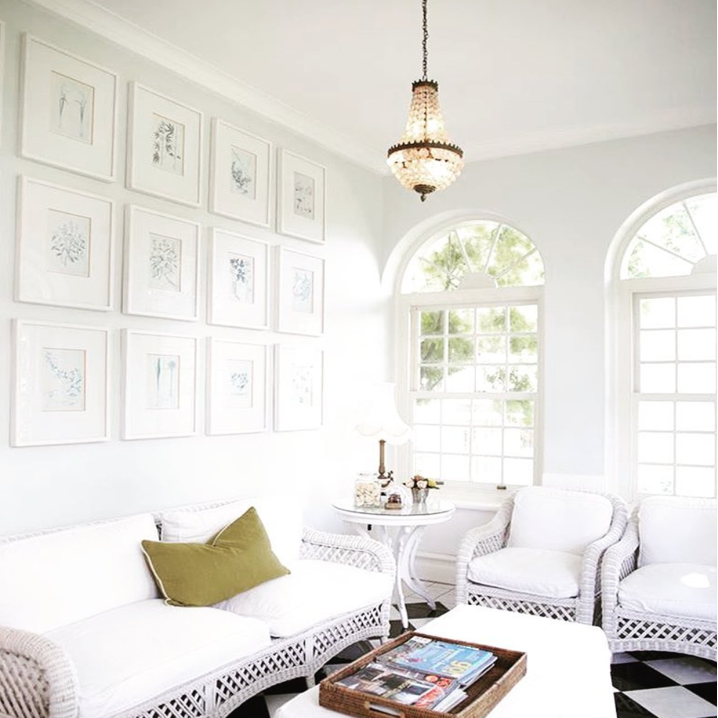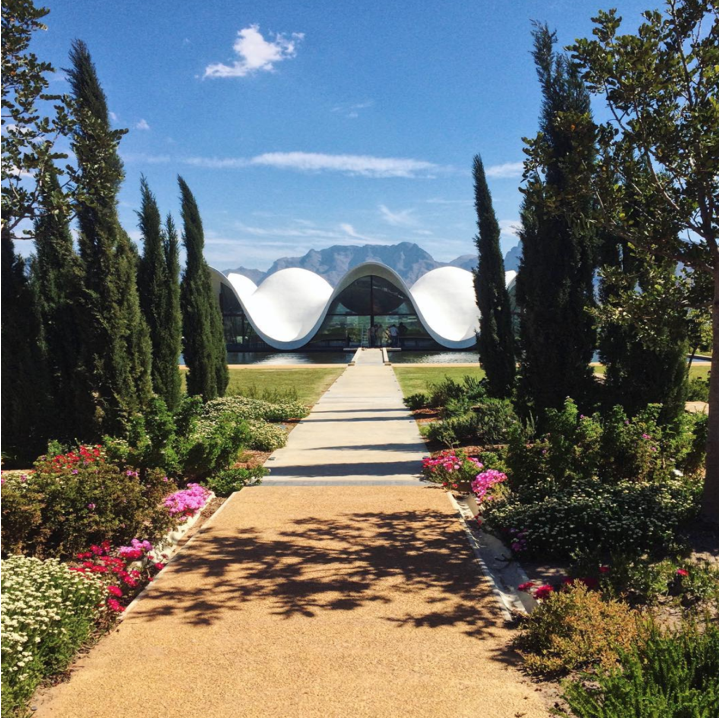 Breede Valley, Western Cape