We bring you simple solutions, inspiration and the essential action plans to help you take control of your life and happiness through our beautifully curated content, products and services.
We have developed a SERIES OF GUIDES - founded on Janie's ten years worth of experience working as a Clinical Psychologist with thousands of clients all over the world - because we are passionate about helping people get to where they want to be. Our GUIDES give you clear, simple solutions and instructions to make changes in various areas of your life and the way it is structured and designed means you can live anywhere in the world and still have access to this incredible product and Janie's guidance through video call and email sessions.
Beautiful magazines have always inspired us. In fact, Enliven was inspired by Porter Magazine and you can read why here. Something we share in common is a different approach to publishing. We know you are busy, we are too, that is why we only publish one ARTICLE every week giving you time to bookmark it and read it when convenient. THE MEMO shares our latest news and inspiration with our email subscribers once a month and you can connect with us on INSTAGRAM and FACEBOOK for more regular advice. This service is also extended to our clients, helping them enliven their businesses or personal projects with branding, design and content.
Our GUIDANCE SESSIONS are with experienced Clinical Psychologist, Janie Loubser (Founder of Enliven). Whether these sessions form part of ENLIVEN'S GUIDED SERIES or if they are booked separately, you can use these to discuss any topic or problem. The essence of Janie's work is to help you make decisions and take action. These sessions can help you identify the changes and improvements you desire; overcome negative emotional / thinking habits and also teach you techniques that will help you take care of your mind so that you apply it more effectively.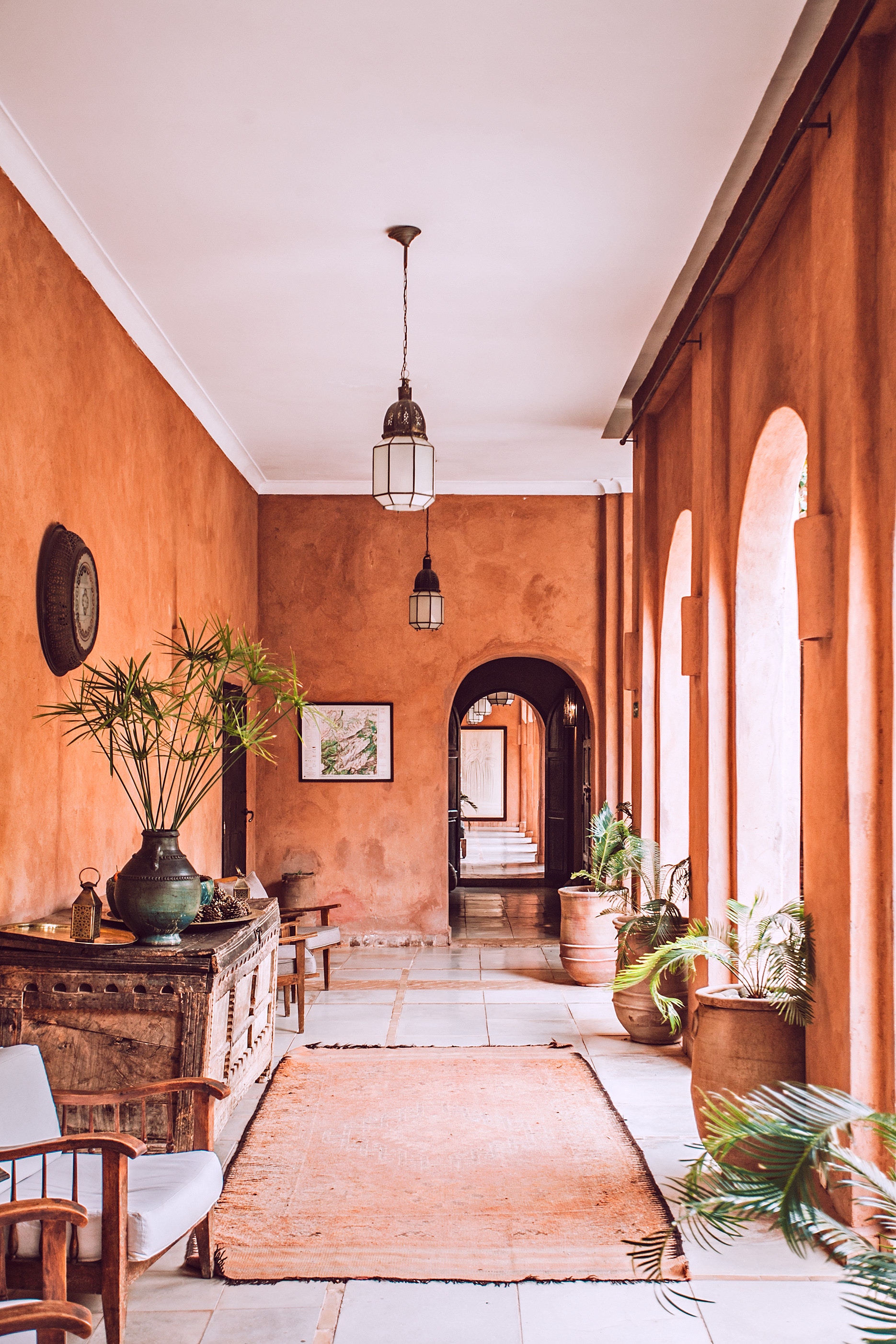 In the spirit of helping you live light, we have put together a directory of our favourite local CREATIVE SPACES to hang out, FEATURED PARTNERS we support and ENLIVEN ESCAPES that inspire us and help us reset. They all leave you feeling enlivened; a feeling you carry with you long after you've left and one that makes you want to return. At the moment the focus has been on Cape Town but TRAVEL is one of our biggest inspirations and we look forward to expanding this series down the line. If you would like to feature in our directory, or if you are looking for help to enliven your life, your space or even if you are interested in us helping you bring your personal brand project to life, you can get in touch below.